Nigerian singer, Simi has rained insults on a certain Ghanaian relationship counsellor.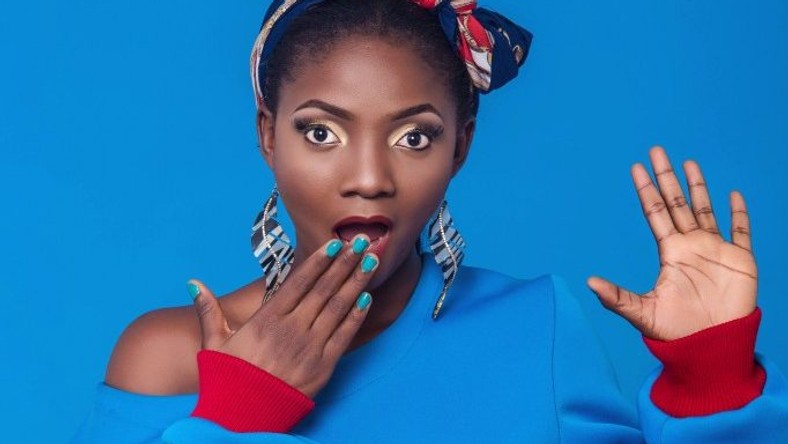 The Ghanaian counselor was talking marriage in a radio station and said women should not care about their man cheating.
According to her, women should focus on their own part as wife in the home.
"Even if the man cheats, when he comes home give him food and sex him"
While responding to the marriage counselor, Simi said her head is not correct in Yoruba language.
She also called those cheering her up in the studio stupid.