Liverpool boss Jurgen Klopp could make a move for Jadon Sancho if Mohamed Salah were to leave the club this summer.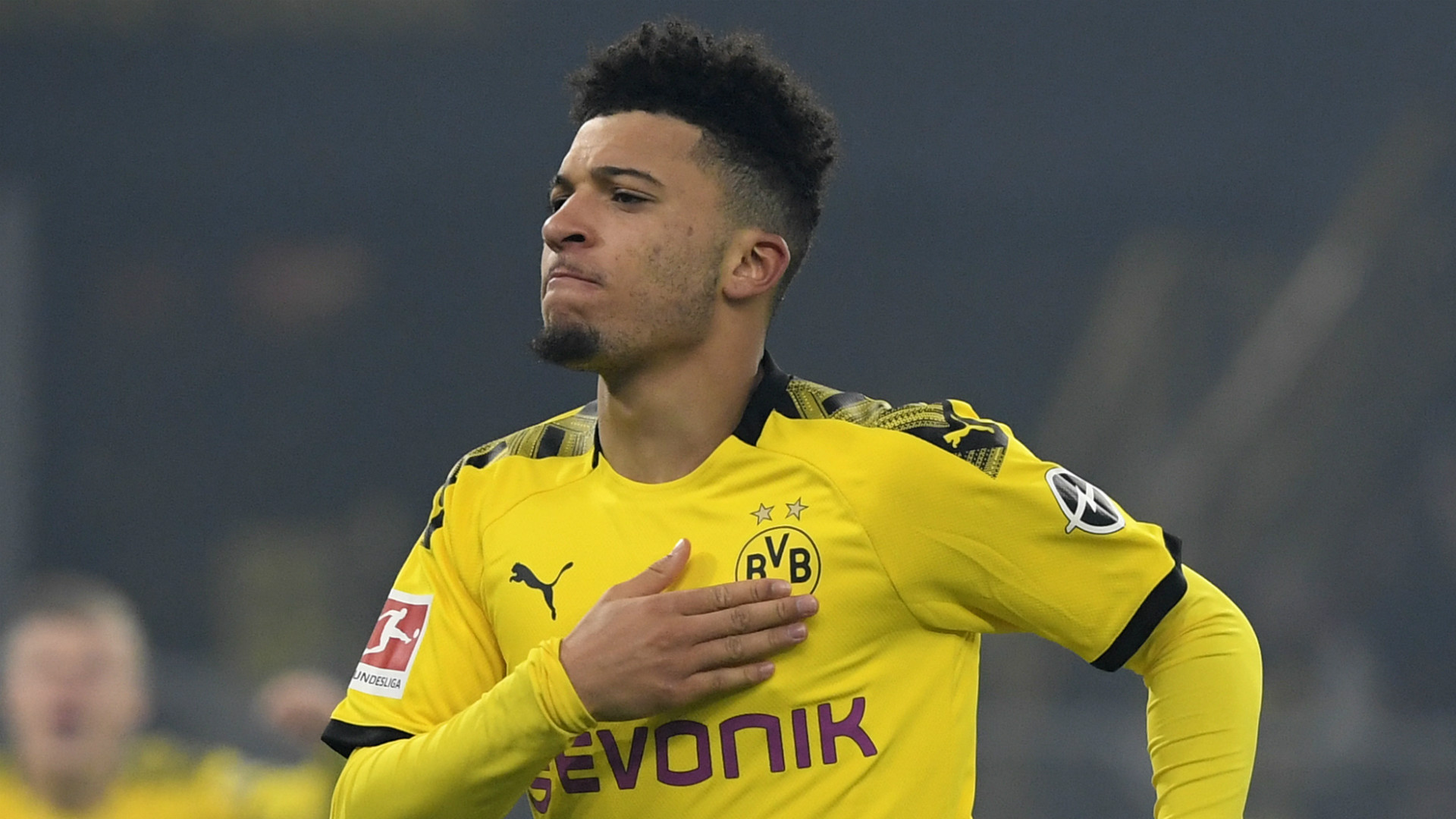 Reports in recent months have suggested that Salah could move on from Anfield this summer, possibly to Spain to seek a new challenge, and Sancho's performances for Borussia Dortmund haven't gone unnoticed by the Reds' boss. In turn, Klopp is keen to refresh his forward line after they've misfired on numerous occasions this season.
READ ALSO: Real Madrid President Gives Green Light For Chelsea To Sign Top Defensive Target
However, Liverpool's recent financial losses as a result of the coronavirus pandemic would make any move for Sancho unlikely. Yet if they were to raise funds by allowing Salah to leave, then they would be in a position to bid for the 21-year-old.
Sancho is said to be available for much less than the €120 million Dortmund demanded of Manchester United last summer. United are once again interested in the winger.