#WCW Gracious, beautIFU, kind hearted and Inspirational, these are some of the words I'd use to describe aunt @realmercyaigbe any day, any time.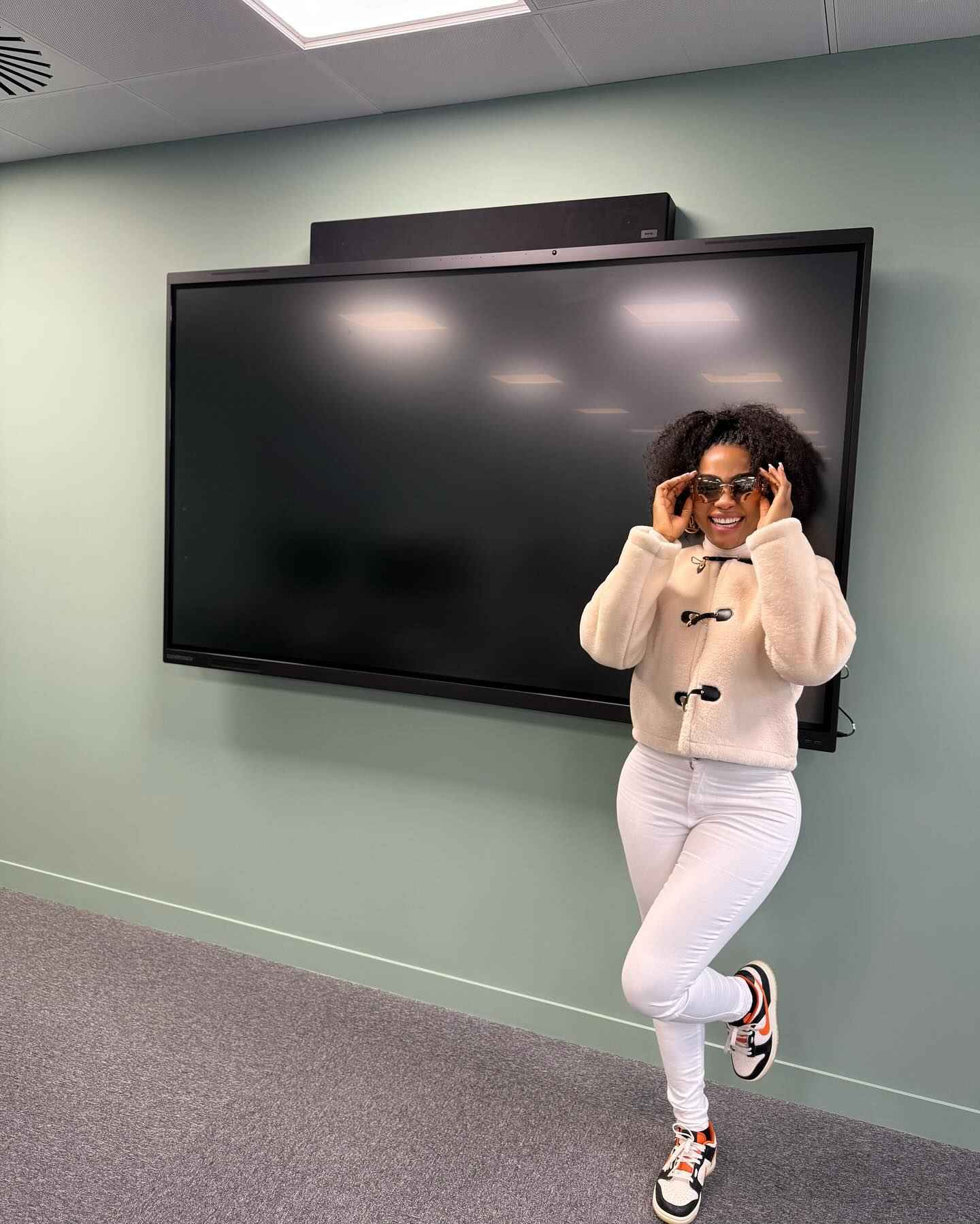 Aunt Mercy helped me make over a million naira in less than 24hrs without even knowing it. After 2wks of using my @beautifuennada hair products she posted the awesome results she got from it and that single public endorsement went viral and drove my sales up in ways I didn't expect.
Now usually celebrities get paid to post and sometimes when you don't pay them they take the post down after a while, but not aunt Mercy.
Without giving me any notice she posted her great review on my hair products and blessed me in ways one can't imagine.
From being a super mum, a great entrepreneur to being an A list super talented award winning actress and fashion icon, aunt Mercy Aigbe is one woman who will never stop inspiring me.
Thank you so much for what you do for me and other young girls out there who look up to you.
God's favours will never depart from you life. ❤❤❤❤ #IfuEnnada #5MillionADay #Mercified
www.terryanews.com (c) May 9, 2019.