A Bribe-seeking policeman has murdered a bike rider over N100, around 6:30am today along Ago Palace, Okota, Lagos.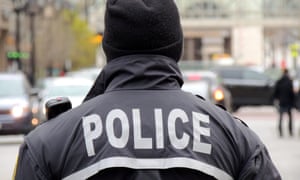 It was gathered that the policeman shoots him because the bike man won't bribe the police.
Only God can save us from these evil people in black!
www.terryanews.com (c) May 9, 2019.