Marseille's defender turned defensive midfielder, Boubacar Kamara, has often been named on lists of most exciting youngsters over the years, and now could be the time for the player to finally leave Marseille.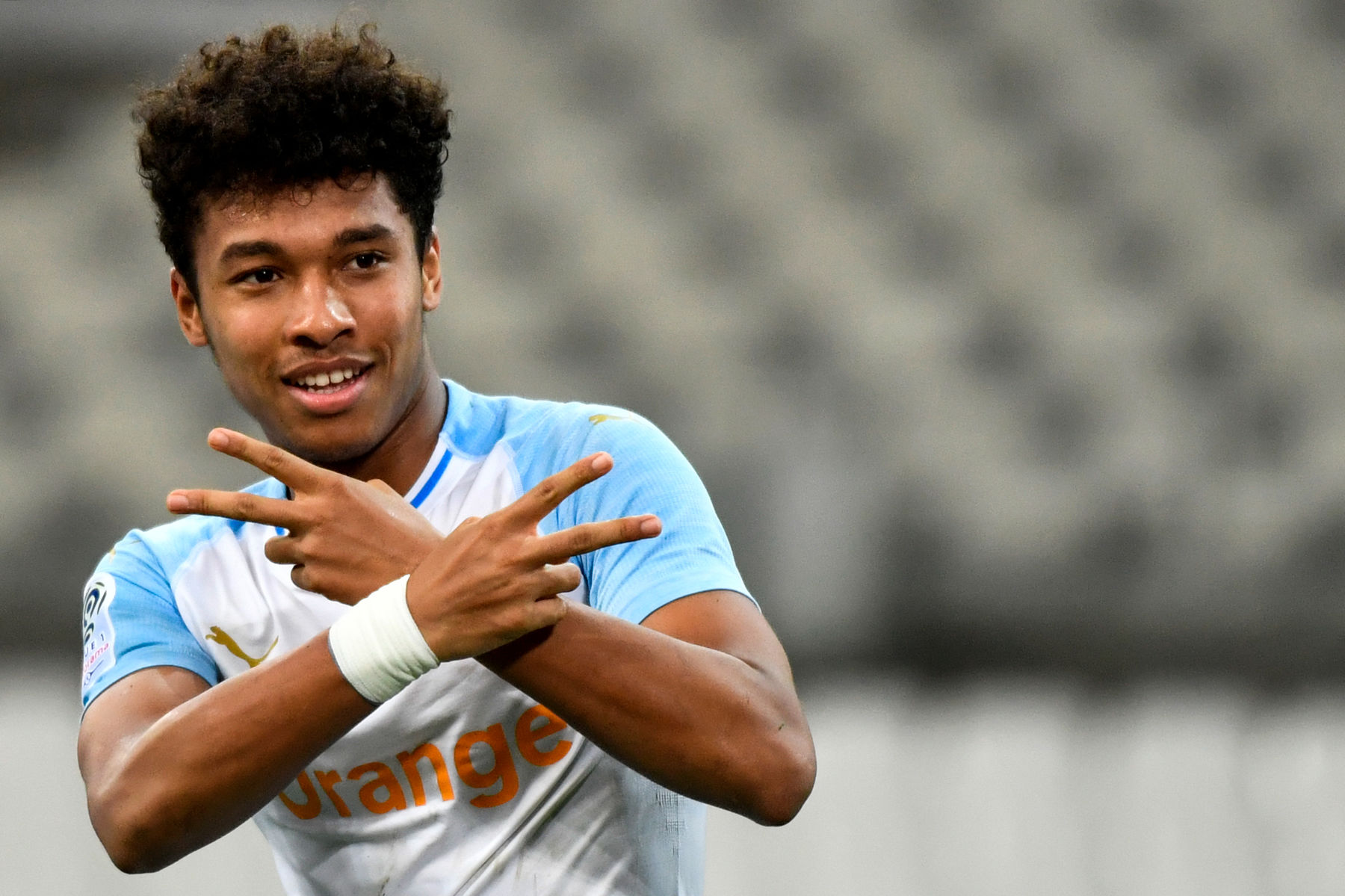 The Frenchman has earned himself a reputation, to the extent where Chelsea boss Thomas Tuchel has taken notice, as claimed in mid-March.
It was stated by French journalist Romain Canuti that Boubacar's was a profile the Blues head coach 'likes a lot'.
READ ALSO: Manchester United Switch Interest To Sevilla Centre-Back
Either way, Boubacar, in a press conference, made it clear he could depart Les Olympiens this summer after 16 years at the club.
Kamara said, relayed by RMC Sport: "I'd like to finish the season, there's five games left. Then I'll relax this summer and think about what's next.

"What can convince me to stay? The sporting project. I've been a professional for four years, I've lived through pretty much everything here.

"I don't know since I've been here since I was very small. I've never felt this desire to leave, but I think I'm ready to go pretty much anywhere with what I've lived at Marseille."
READ ALSO; Serie A Teams Call For Punishments For Ac Milan, Inter And Juventus For Participation In Failed Super League Project
As for whether his side's failure to qualify for the UEFA Champions League spot will help him decide, the talent made it clear that was not the case.